We create digital learning solutions
Tailored to your specific needs (e.g. e-learning, blended learning, micro-learning, just-in-time learning...)
Content Creation Process
At GalliLearn, we design and develop tailored courses using:
Analytical thinking – to break down complex problems into simple and structured components
Creative thinking – to come up with innovative and effective learning solutions (i.e. trainings that have a real impact on individuals and organisations, and not training tick boxes)
We may not be specialised in your particular area, but that keeps us from entering the Expert's Paradox (i.e. you know a lot and try to cover too much given the level of your target audience). Being new to your field of expertise allows us to drop the jargon, put ourselves in your learners' shoes and keep it relevant.

Having said that, we make a conscious effort to immerse ourselves in your content - even the most complex topics - and extract the essence of your material into simple yet accurate messages that can be understood by your target audience.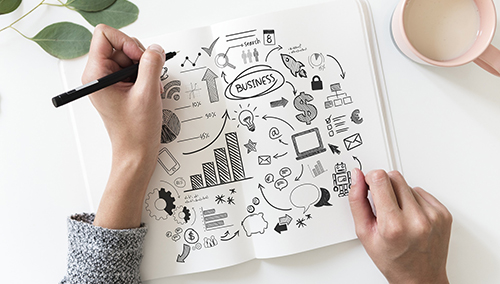 Learning Design
During the design phase, we analyse your needs, consider your target audience and define the:

Learning objectives: what should people learn?
Learning approach: how will they learn?
Training outline: how is the content organised?
Storyboard: what is the story / learning scenario?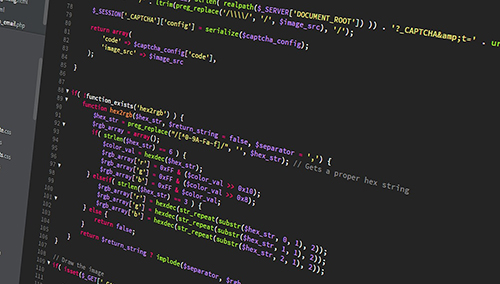 Content Development
During the development phase, the end product is created using authoring tools such as Adobe Captivate or Articulate Storyline. This end product can be an e-learning module, an interactive video, a simulation, a MOOC (i.e. Massive Open Online Course), micro-learning units, a mobile application, a game, a blended learning journey (i.e. both an online and offline course), etc.
Training your team to do it themselves
We train your team on:
How to manage a learning project?
How to design effective learning experiences?
How to develop your courses using Adobe Captivate?
How to develop your courses using Articulate Storyline?
How to prepare and facilitate a virtual classroom?
How to create a blended learning experience?
If you have other training needs, or any questions, please contact us.