What does LEARNING mean to you?
To try it out? To ask WHY? To reflect? To solve? To create? Or perhaps...
To overcome the fear of not being good enough?
To realize what you are capable of?
To live a more meaningful life?
At GalliLearn, we believe that a key factor to a better life is: LEARNING.
Continuously. For both personal and professional development.

We also believe that technology improves learning. So we create digital learning solutions to help people reach their full potential.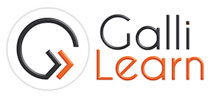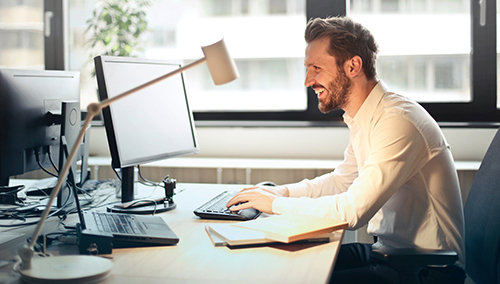 You have a digital learning project?
We create effective and tailored learning solutions:
e-learning modules, interactive videos, blending learning journeys, micro-learning, job aids, etc.

We listen to your specific needs and we use the best learning approach.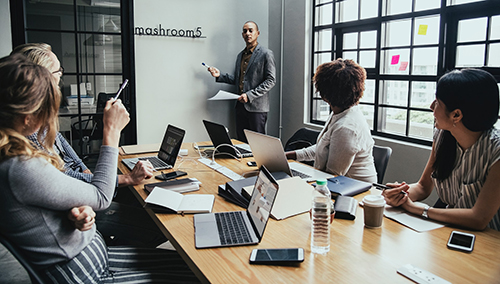 You wish to create digital learning solutions in-house?
We train your team on:
How to manage a learning project?
How to design effective learning experiences?
How to develop your courses using Adobe Captivate or Articulate Storyline?
Etc.
Who we are
We are learning experts who are passionate
about what we do!
References
Find out what we've done
and what people said about it.
Resources
Find out a bit more about digital learning
and have a look at examples.
Contact
Any questions?
Let us know.